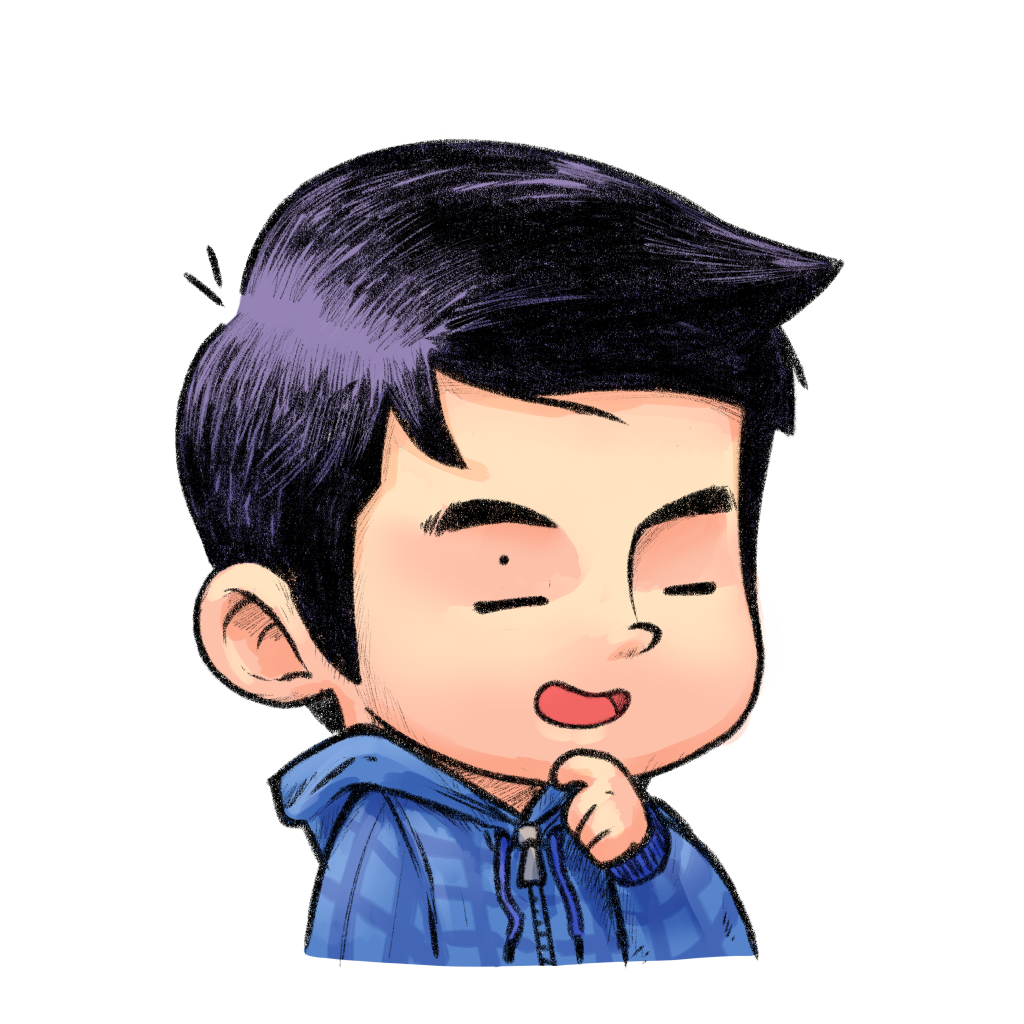 Hi there, I'm Kinson, an artist in Vancouver, BC. Working in the games industry for over 14 years and just recently working as a designer in animation.
Off work, I will usual

ly be illustra

ting comics, or working on my personal pet projects. I hope you enjoy your stay.
Hit me up on social media or by e-mail to see what I'm up to lately or say to, "Hi!", links are on the side!

WildBrain, Vancouver, BC. March 2021 - Present
Sr. artist 
East Side Games, Vancouver, BC. May 2019 - March 2021
Shoal Games, Vancouver, BC. September 2016 - February 2019
Roadhouse Interactive, Vancouver, BC. June 2016 - September 2016
Art director (Knights & dragons)
IUGO Mobile Entertainment, Vancouver, BC. October 2013 - June 2016
IUGO Mobile Entertainment, Vancouver, BC. February 2009 - October 2013
Backbone Entertainment, Vancouver, BC. August 2007 - July 2008